This is a Highly Trusted Business Referral Network
To join, please download our Chrome app for your PC or Mac. This free app will: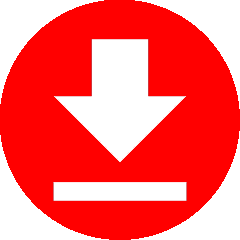 Install Chrome App
Form a trusted business referral and introduction network around you
See other people's trusted connections and ask for a referral
Speed up LinkedIn by 300%
Use My Most Trusted CIRCLES to replace whatsapp groups
Separate trusted LinkedIn connections from ordinary connections
Get a LinkedIn CRM/ prospecting tool
Get additional features like quick message templates for LinkedIn, super-fast LinkedIn invitations, connection messages and tracking
Once installed just follow the instructions. The video below explains.
Privacy Policy
The data in this app belongs to you, not us. We temporarily make use of this data only for the functional and clear purposes of this app. This data cannot and will not be given or sold or leased or rented to any third party for any reason whatsoever. No third party adverts will ever be shown. Welcome to the REAL Trusted Network
Here's How it Works
Training Videos
To learn how to speed up LinkedIn, get referrals and make trusted introductions here are some very short videos:

1. How to Login - 53 seconds